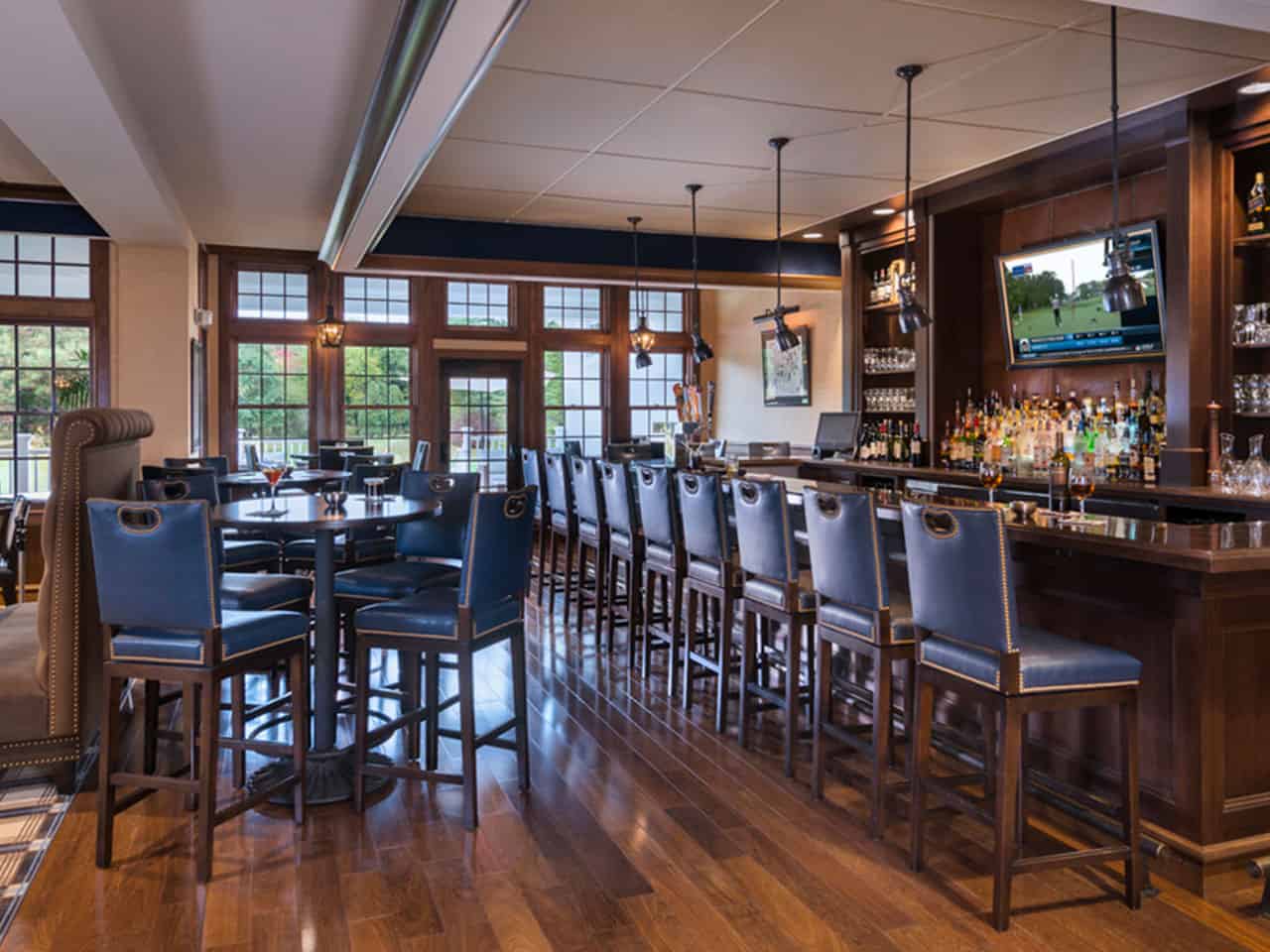 K. Alger Woodworking is a Specialty Contractor located in Johnston, Rhode Island.
We specialize in custom woodworking projects for both residential and commercial property.
Our small shop is outfitted to build custom cabinetry and deliver the quality that our customers expect. We offer the best installation and cabinet services in the area.
We work alongside some of the area's best cabinet shops to provide installation services from Maine to New York City.
Since 2005
The K. Alger Woodworking team has over 20+ combined years of experience.
Every job is different
We love the idea that every job is different. It provides us an opportunity to work together.
Committed
K. Alger Woodworking is highly committed helping you succeed with your next project.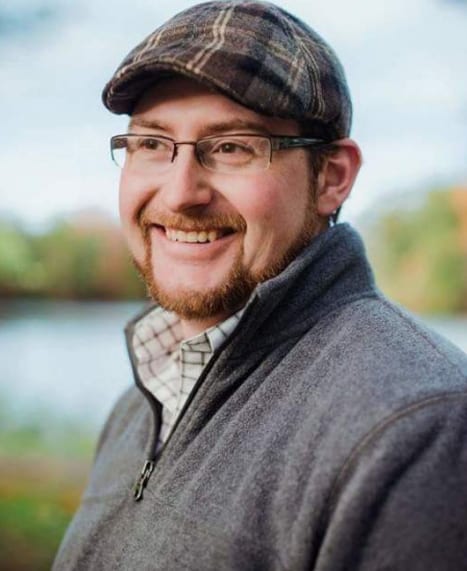 Ken Alger
Ken started off in the trades at 10 years old. Ken worked with his uncle, a general contractor, on the weekends sweeping the floors and tidying up the job sites.
During his senior year of high school, Ken had the opportunity to work in a co-op with a local cabinet shop. This opportunity changed the course of his life.
In 2005, Ken started K. Alger Woodworking when he noticed there was a need for high-end millwork installers that could give the builder's clients the type of work quality that they were looking for.
Ken graduated from Johnson & Wales University with a bachelor's degree in business management and Roger Williams University with a degree in Structural and Civil Engineering.