A house is a structural representation of yourself and your family. Custom and high-quality architectural millwork gives character to your home and makes it stand out from your neighbors. Architectural millwork is the exposed wood when a building is completed. This not only serves a structural purpose as part of your home or commercial space, it can also be purposely displayed as part of the design. It is an essential part of the aesthetics of your home. K. Alger Woodworking are the craftsmen who can make your vision a reality.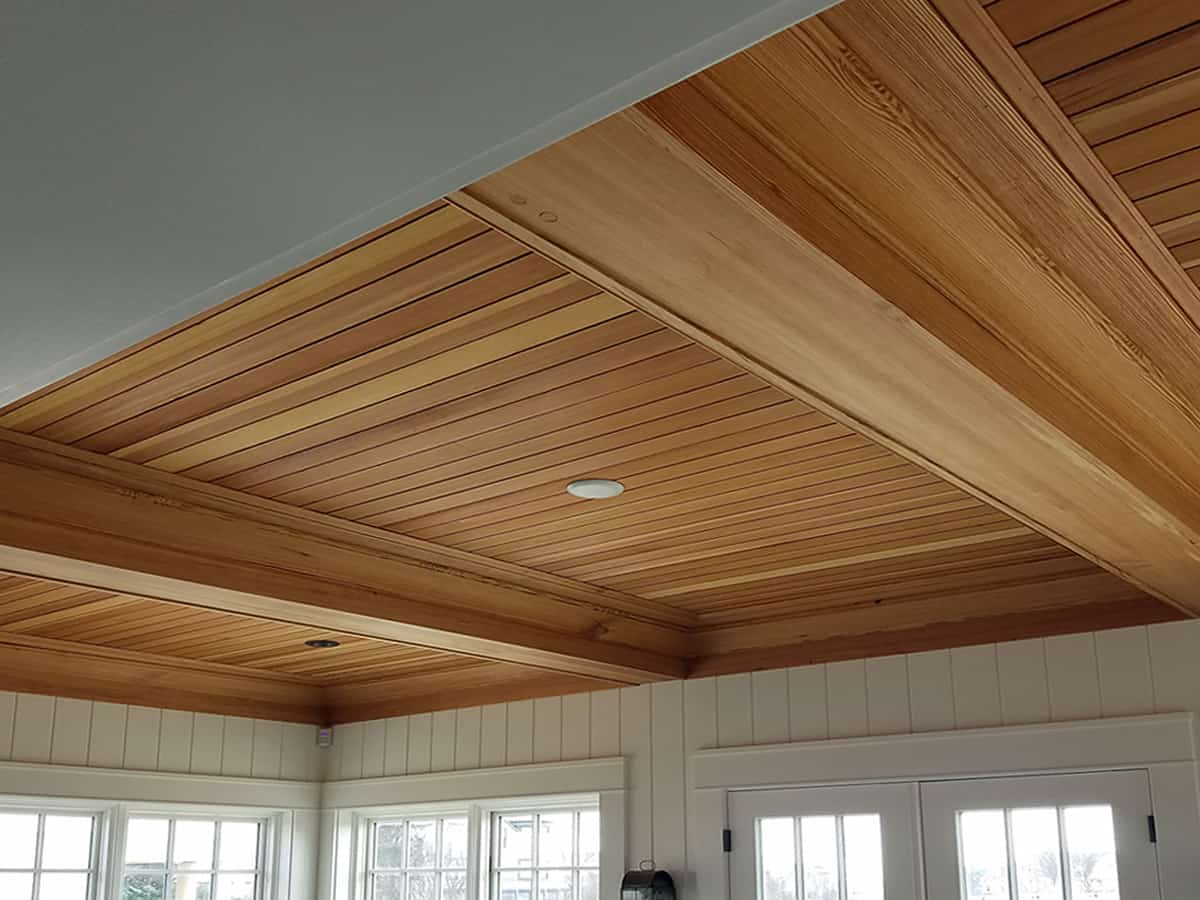 K. Alger Woodworking is a specialty contractor specializing in custom woodworking for both residential and commercial properties. We are currently located in Johnston, Rhode Island but our services extend to neighboring areas. Our team of experienced craftsmen are the best choice for your custom architectural millwork. We make sure that each project we complete is unique to each client's taste and personality. We guarantee that your property will represent you and your vision. We pride ourselves in excellent customer service and deliver quality results that meet our clients' expectations.
Architectural Millwork
Our professional craftsmen will guide you through your custom project. This means that we will work closely with you, provide you with samples of our work and additional work we can do. This is a great getting inspiration from traditional to contemporary architectural millwork projects from other companies. If you already have a design in mind our team will deliver what you want. Our consultations are designed to make sure you are satisfied with the project or to make any adjustments required.
We not only value quality results, we also value the installation process that goes with it. We understand that woodwork projects can be messy, that's why we have invested in state of the art dust collection tools by Festool. We want you to save time, effort, and money by making sure our project is a clean and dustless site. This is part of the quality service we provide for each customer and why we have built a reputable name and a growing number of clientele.
Custom Architectural Millworking
We welcome each client's idea and we also give guidance on what it entails and what kind of service and materials should be used to achieve optimal results. Listed below are some of the services we offer to give you a general impression of your custom architectural millworking project:
Project Take-offs/Planning – includes blueprint drawings that will allow your ideas to be transferred into a concrete concept that will be both functional and aesthetically pleasing.
Production Runs – includes the cost that will be broken down so you can see the transparency in our pricing.
Custom Woodwork – includes door and cabinet building, shutters, custom siding, cope & stick work, pilasters, moulding, re-sawing, entrance trim, and more.
Custom Architectural Millworking can be overwhelming, that's why a team of professionals can put your mind at ease. If you're looking for a dependable and professional craftsmen for your home or commercial space in Johnston, Rhode Island, K. Alger Woodworking is the best choice.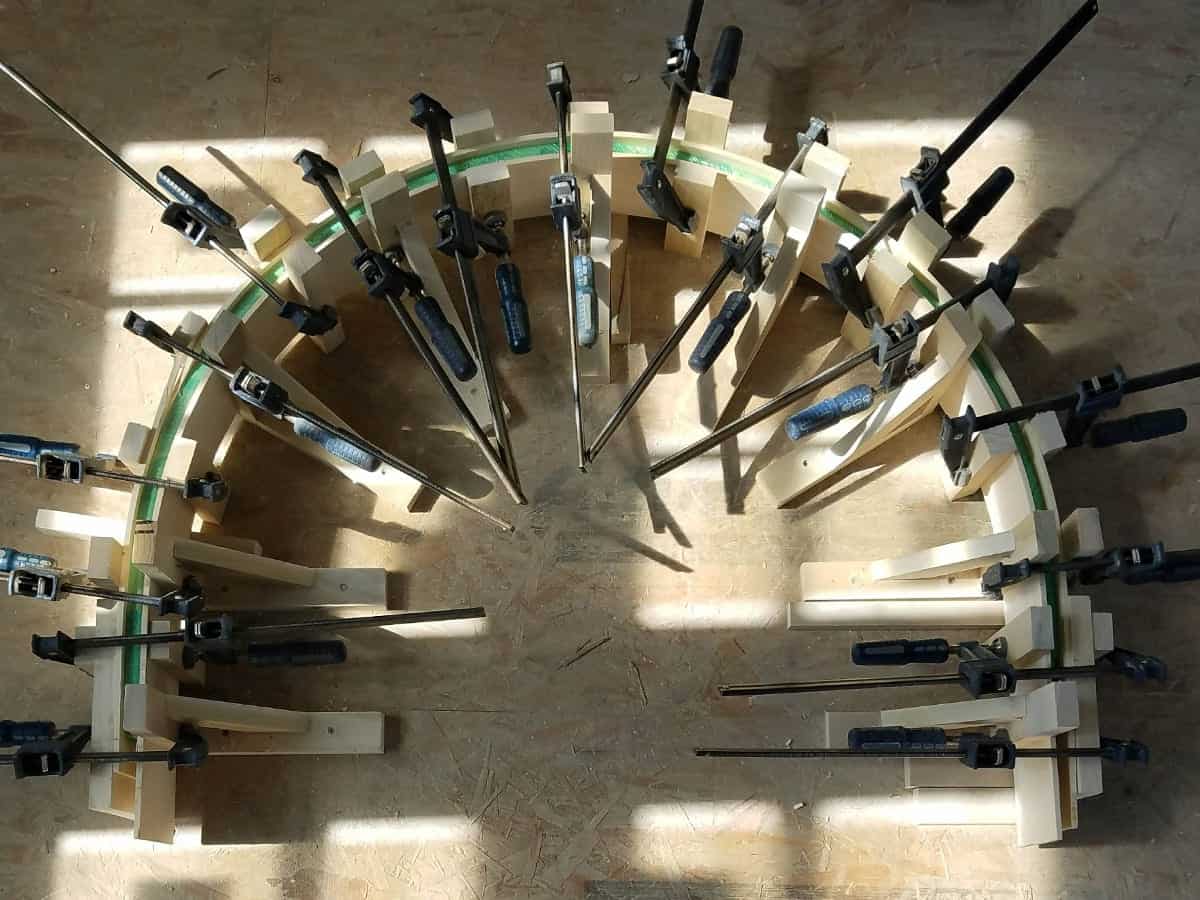 FAQs
Can I see some of your work in person?
Yes, you can schedule to see our product installed on a completed project or in our shop on Saturdays only!
Do you guarantee your work?
There is a one-year warranty on all finishes, hardware, and craftsmanship. We offer a no charge 1-hour touch up to you cabinetry at the 1-year mark.
Why would I want to spend the money on custom work?
If you spend the money on custom work you are guaranteed to get the highest quality and exactly what you are looking for.
What are your shipping terms?
Shipping terms vary due to the distance from the shop and if we our installing our product.
What is I'm looking for a product that is not found in your catalog?
We don't have a Catalog we can create any custom piece you are looking for.