K. Alger Woodworking specializes in custom woodworking projects for residential and commercial properties in Johnston, Rhode Island, and the surrounding region. Our shop is equipped to create cabinet works of art and other woodworking masterpieces. We are a specialty contractor using the best wood, finishes, and materials by the most qualified people and the most advanced technology.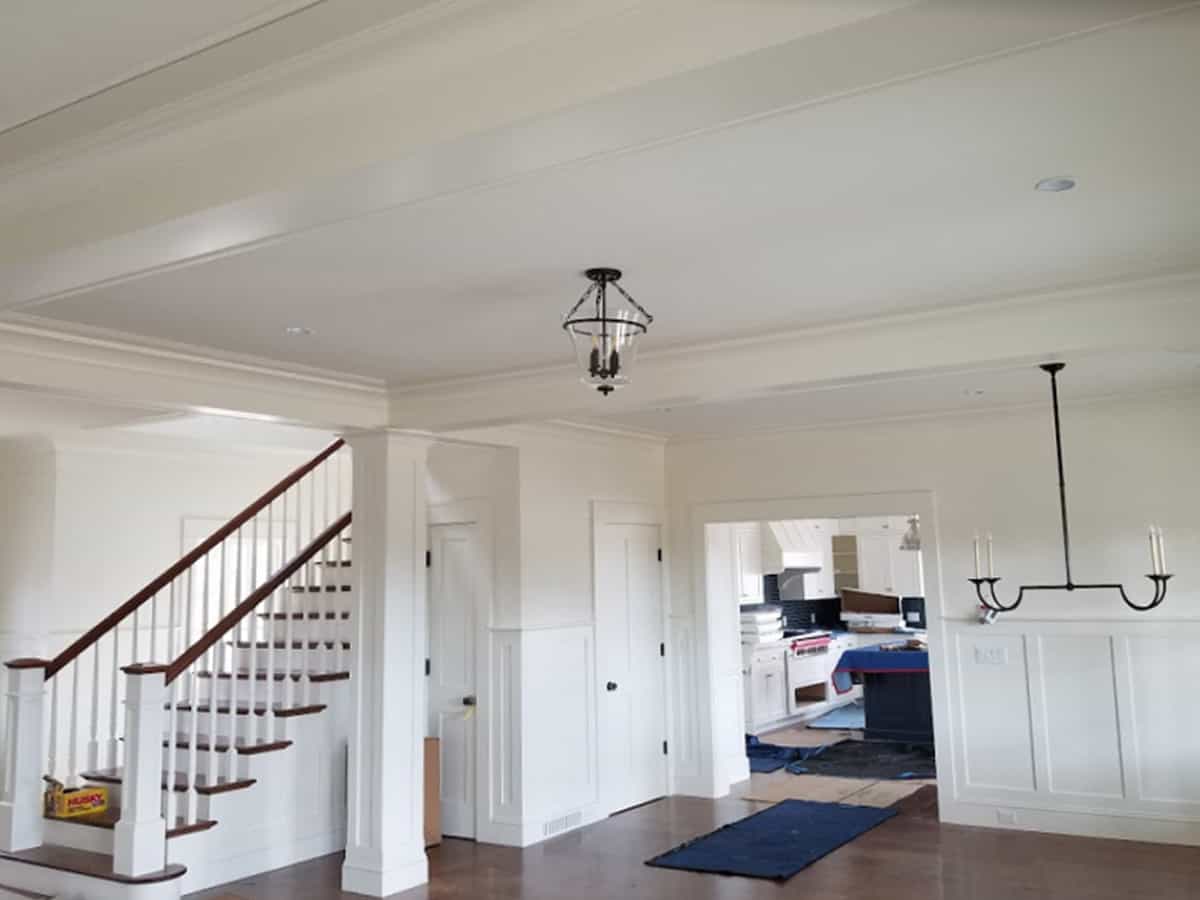 Custom Millwork Services in Johnston RI
We offer a wide variety of custom millwork services such as finishing and installation, right down to delivery. From custom doors to built-in shelves, we are committed to giving you woodwork services that have the highest quality of craftsmanship and expertise. With our combined experience of more than 20 years, we're one of the best installation and cabinet service companies on the market today.
Most people think that custom millwork is expensive, and it is. But when you think about all its advantages, having the professionals do the job will be worth every penny spent. K. Alger Woodworking uses only the best of the best wood and finishes that are guaranteed to withstand the test of time.
We offer solutions to the most challenging projects keeping in mind that every job is unique. We'll work with you from start to finish to make sure that the millwork you'll have is truly one-of-a-kind. You know you're paying for high-quality craftsmanship and durable materials.
Millwork Fabrication and Installation
We offer millwork fabrication and installation services that are custom-made to your specifications. We provide remodeling, restoration, and construction of new woodwork pieces. We will transform your ideas and turn them into functional yet beautiful works in your choice of wood.
We have dedicated staff who are experts in creating elegant and timeless art using the most advanced technology to bring you the highest level of precision and detail. We aim to provide 100% customer satisfaction, the reason our previous clients recommend us.
We also take pride in our installation services and work alongside the best cabinet shops in the Maine and Connecticut area and even as far as New York City. We have a team of installers that are as committed as our team of craftsmen when it comes to giving care and attention to your millwork.
Our Custom Millwork Services:
Architectural Millwork
Casework Install
Millwork Install
Custom Built-In Fabrications
Cabinet Doors
Dovetailed Drawer Boxes
Cabinet Refinishing
Coffered Ceilings
Wall Panels
Stairs & Railings
Interior / Exterior Doors
Duplicate Trim Replication
Contact us now to learn more about all the services that we offer and what we can do for you. Call us at (401) 830-0032 to start the design process!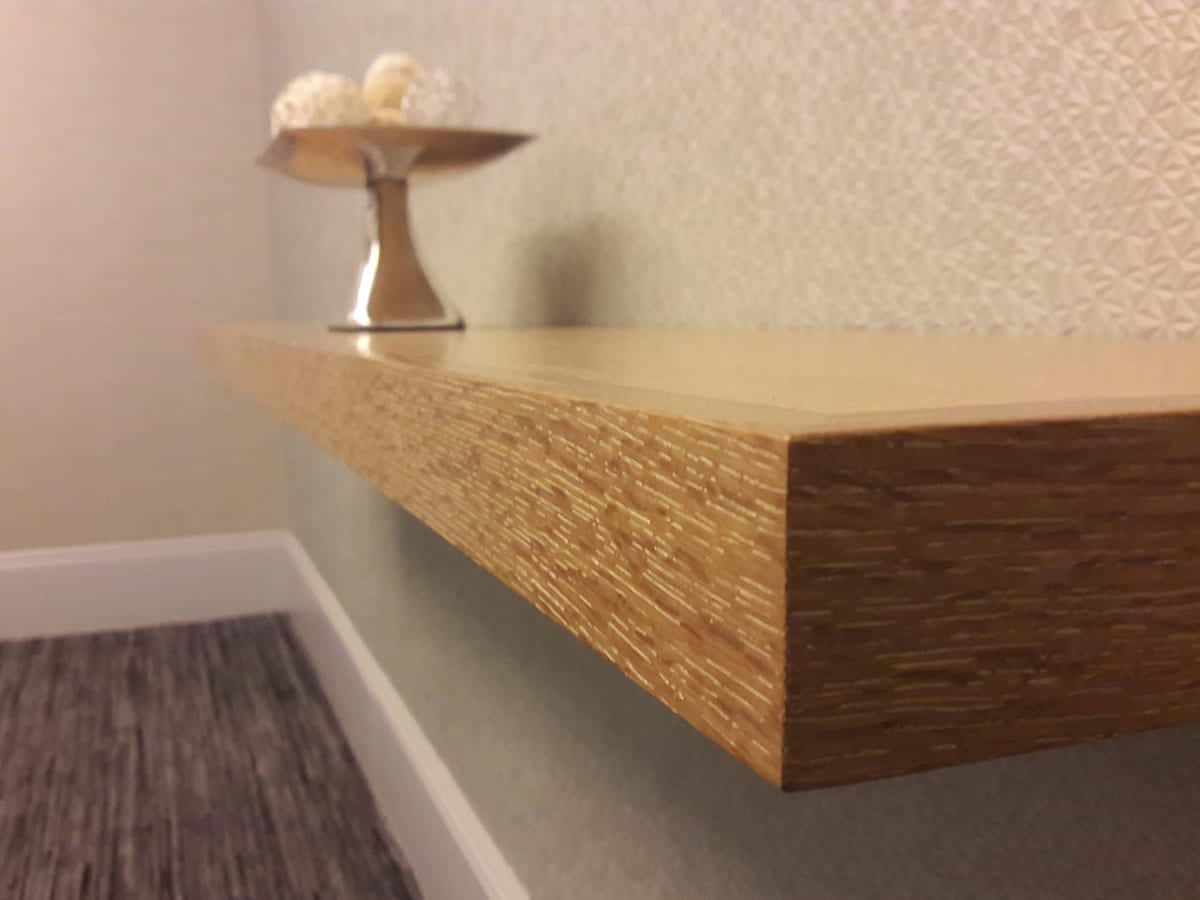 FAQs
What products and services do you offer?
K. Alger Woodworking offers architectural millwork services for residential and commercial spaces that include but are not limited to:
CAD shop Drawings

Millwork takeoffs and estimating

Custom Cabinetry

Custom Cabinetry doors and drawer fronts

Wood Countertops

Custom Millwork:

Crown moldings

Wall panels

Ceiling panels

Coffered ceilings

Door and window casings

Ceiling beams

Closet systems

Cabinetry Refinishing
Aren't millwork expensive?
Millwork is an expensive investment, but by investing in custom millwork for your property it provides a look and functionality that no other home in your area may have.
What is your lead-time?
Most custom cabinetry pieces have a 4-6 week Lead time
Do you have your own installers?
We have our own installers that are trained and certified by the Architectural millwork institute at a premium level, which is the highest achievable level.
Can I come by the shop to see my project in process
Our Shop is not open to the public due to insurance reasons but most times we can open up on a Saturday when the shop is closed so you may view the progress of a long-term project.