Make your home distinctly unique with custom woodwork by K. Alger Woodworking. We specialize in woodwork solutions from wall panels to cabinet doors that are as original as you are. All our creations are guaranteed to incorporate your own personal style with the functionality that you require.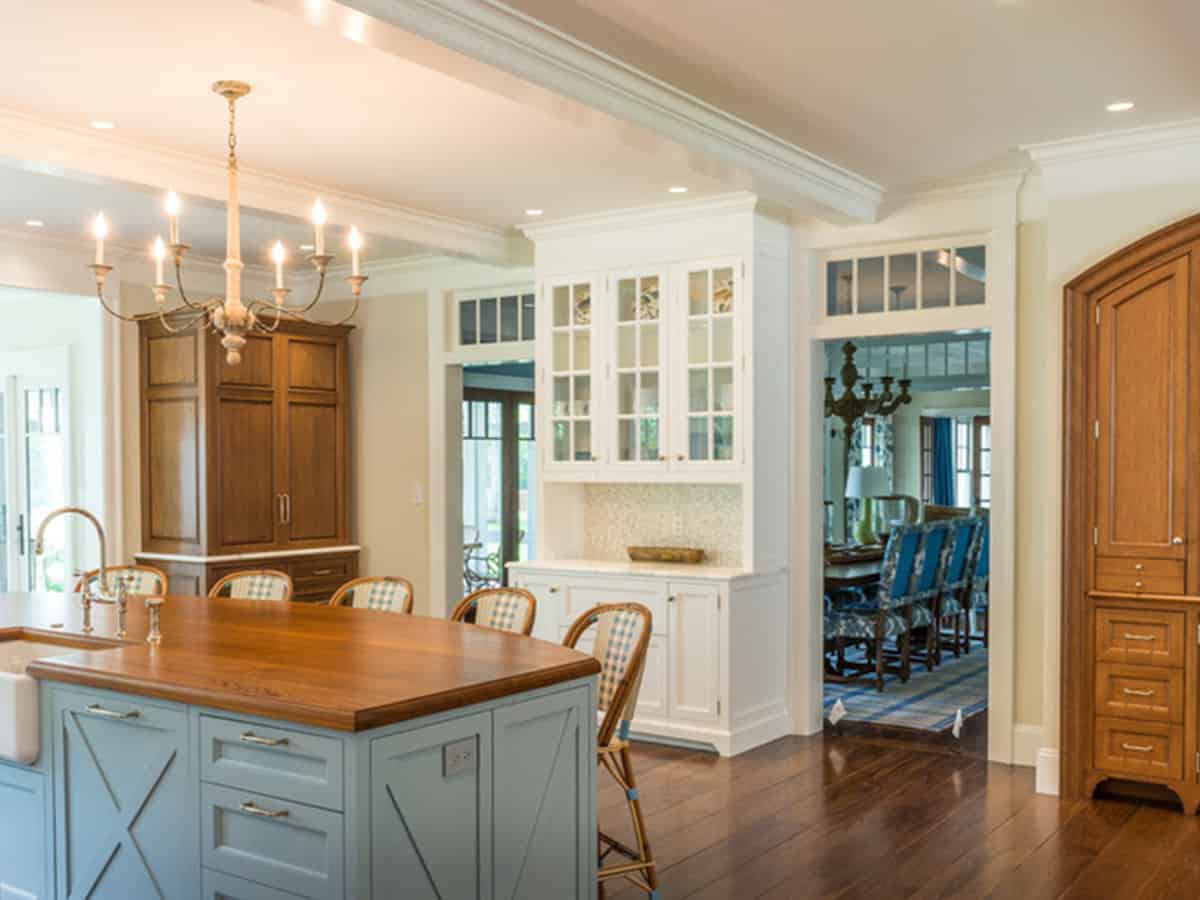 Custom Woodworks in Johnston RI
Located in Johnston, Rhode Island, we provide custom woodworking services in the surrounding areas, even going as far as New York City. We offer the best installation and cabinet services as well as millwork and other carpentry jobs. We take pride in creating exceptional pieces with high-quality craftsmanship.
We love what we do and aim to deliver services that provide you with pieces that you'll love for years to come. Whether it's a classic design or a contemporary one, we make sure to add your own personal touch with our creativity and precision.
The Custom Woodworking Process
K. Alger Woodworking will give you a one-on-one consultation to discuss your needs, your wants, and your concerns. From start to finish, we'll be there every step of the way to guide you and make sure that what you want is what you'll get. We will help you integrate your ideas into working designs that will blend in well with your home's original style and overall look.
We'll assist you in the planning process and give you professional advice on what will work and what will not. We will recommend the best wood to use and the most suitable finish to go with it. We'll help you explore your options to ensure that you're getting only the best for your home.
We'll work on your design using a 3D software so we can see what the finished job would look like and finalize everything with your approval. We'll then give you a time frame and strive to work within that time to make the least disruption as possible.
We have invested in state of the art, dust collection tools by Festool, to make our work as clean and as dust-free as possible. This is to show you our commitment to providing the best service there is.
Custom Woodworks Offered:
Architectural Millwork
Casework Install
Millwork Install
Custom Built-In Fabrications
Cabinet Doors
Dovetailed Drawer Boxes
Cabinet Refinishing
Coffered Ceilings
Wall Panels
Stairs & Railings
Interior / Exterior Doors
Duplicate Trim Replication
Learn more about how we can help you by calling us at (401) 830-0032 to schedule an appointment.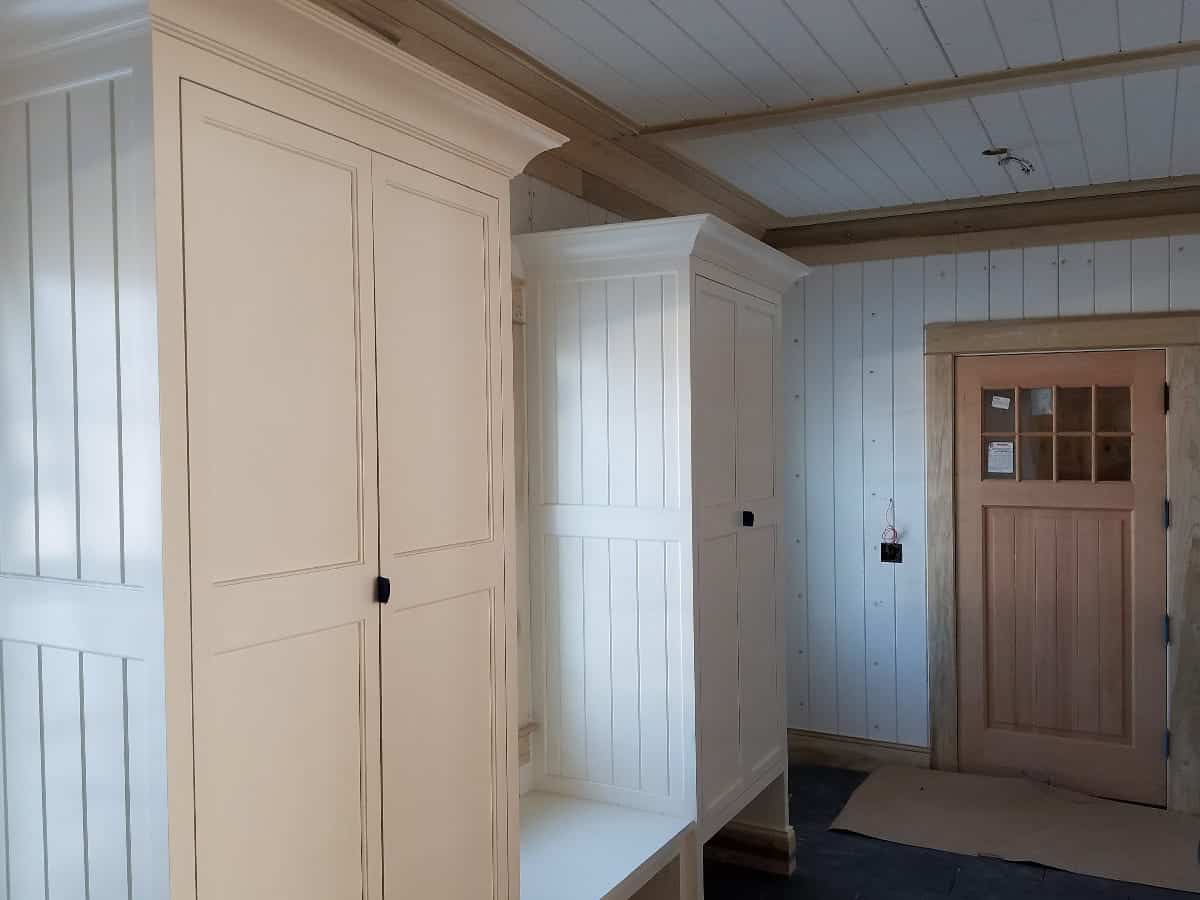 FAQs
What sort of finishes do you use on your furniture?
Most of our finishes are lacquer based to provide the ultimate protection from years of abuse.
I have a detailed drawing/design. Will you build the furniture for me, and will it lessen the cost?
Unfortunately we only design and build off of our own drawings, but having a set that we can use as a direction to design from will lessen the pricing.
What choices do I need to think about when ordering a custom project?
We offer design services to help you pick out things such as color, sizing, and spacing for your custom project. Sometimes the best way to start is by collecting ideas from my Pinterest or Houzz site.
Can you make a piece of custom furniture for less than an identical piece in a store?
We can not typically we are 45-60% higher for custom pieces
How can I contact you to begin this process?
To begin the process you can fill out the form on our website and one of our team members will contact you back within 24 hours or feel free to call us directly at 401-830-0032.