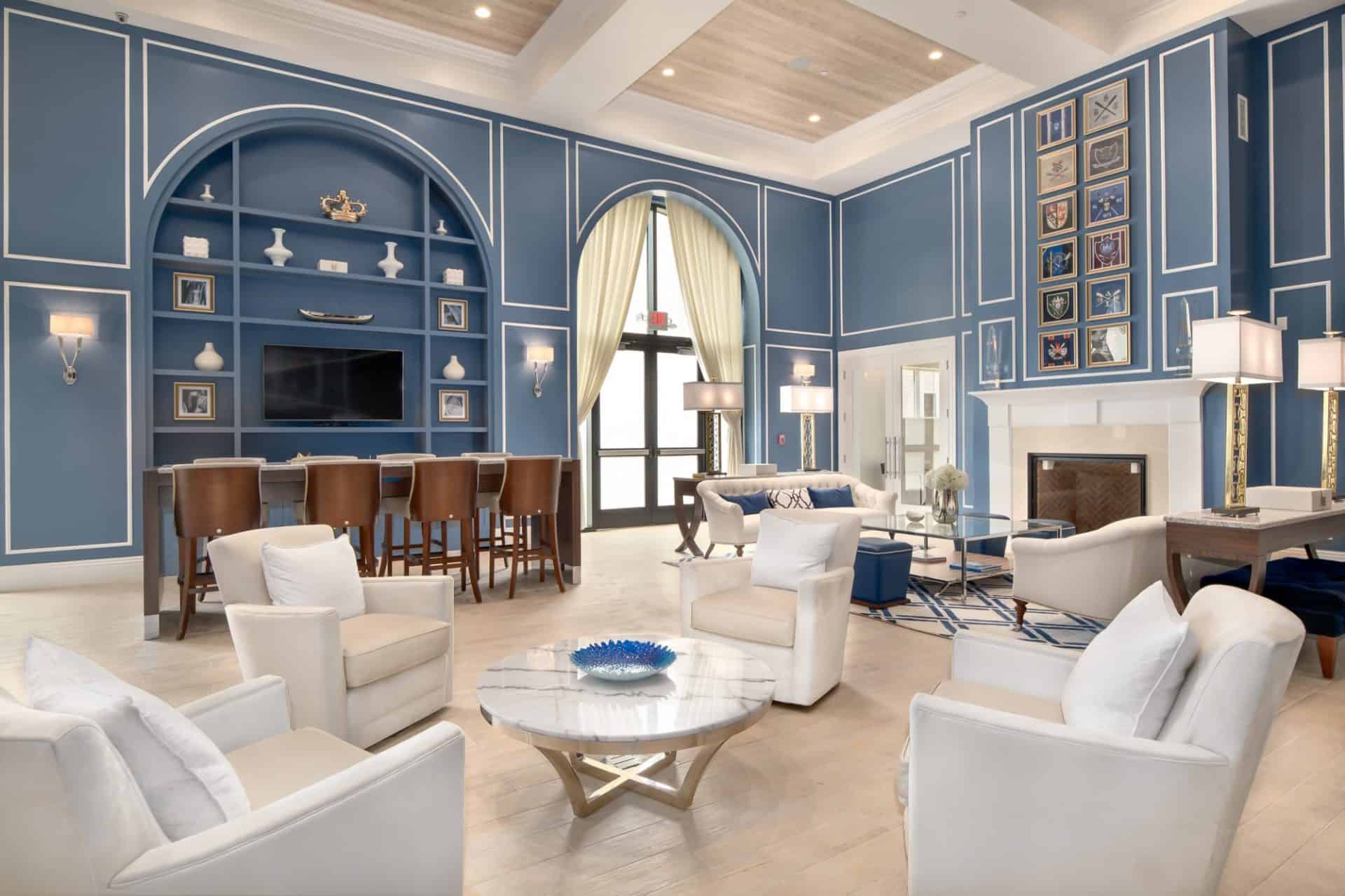 Design is a key part of the way we operate.
Building a house without plans is not an option and either is building a custom furniture or cabinet piece.
Unknown
Our Woodworking Process:
K. Alger Woodworking, Inc. offers a design services agreement contract fee at a set starting price per project.
This charge is a one-time payment due prior to the start of the project design.
Pricing varies due to the size and complexity of the project.
Included in that Design Fee is:
This design will provide an accurately detailed scope of work for pricing that will eliminate those dreaded change orders!
Our presented proposal will be the exact price without any surprises.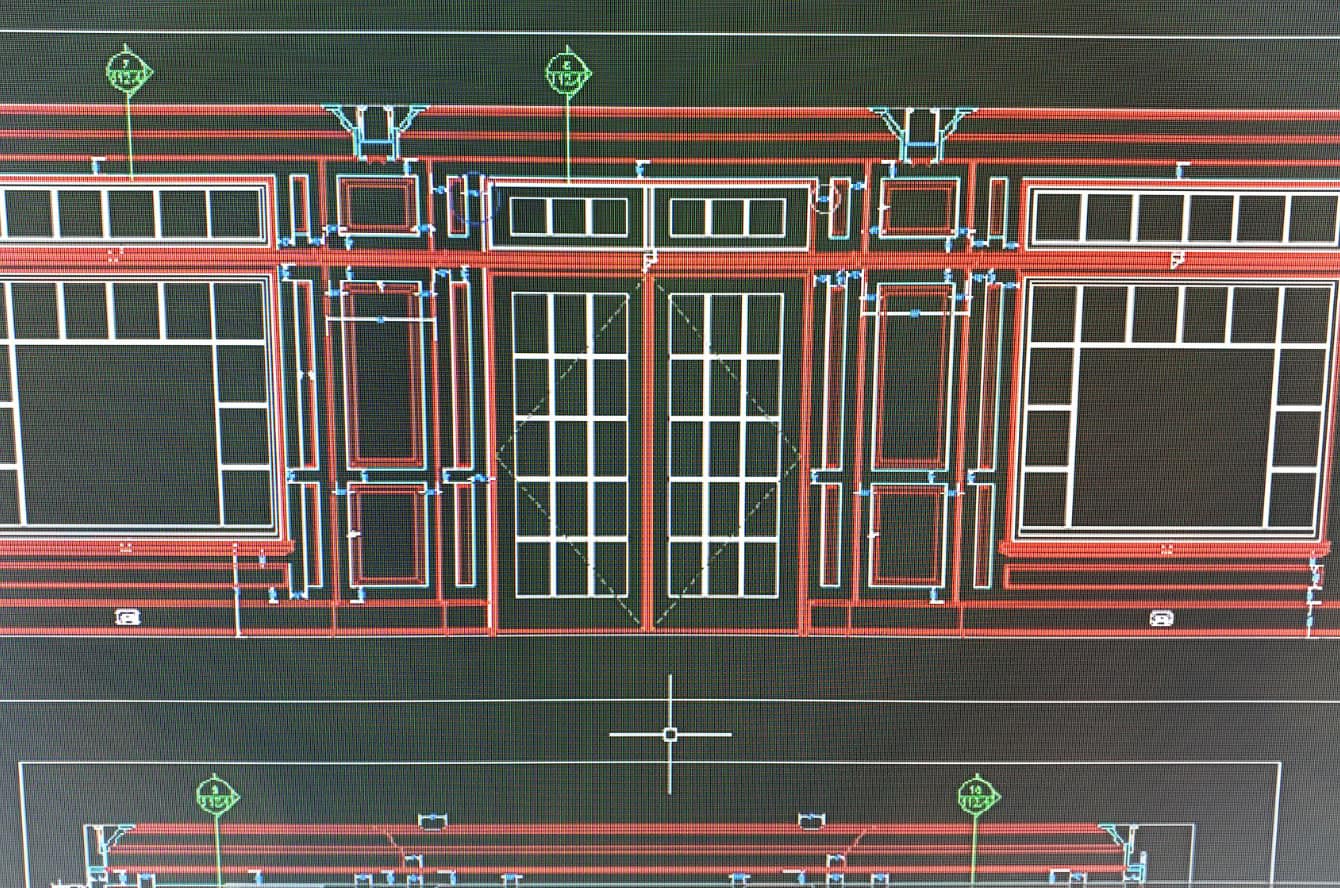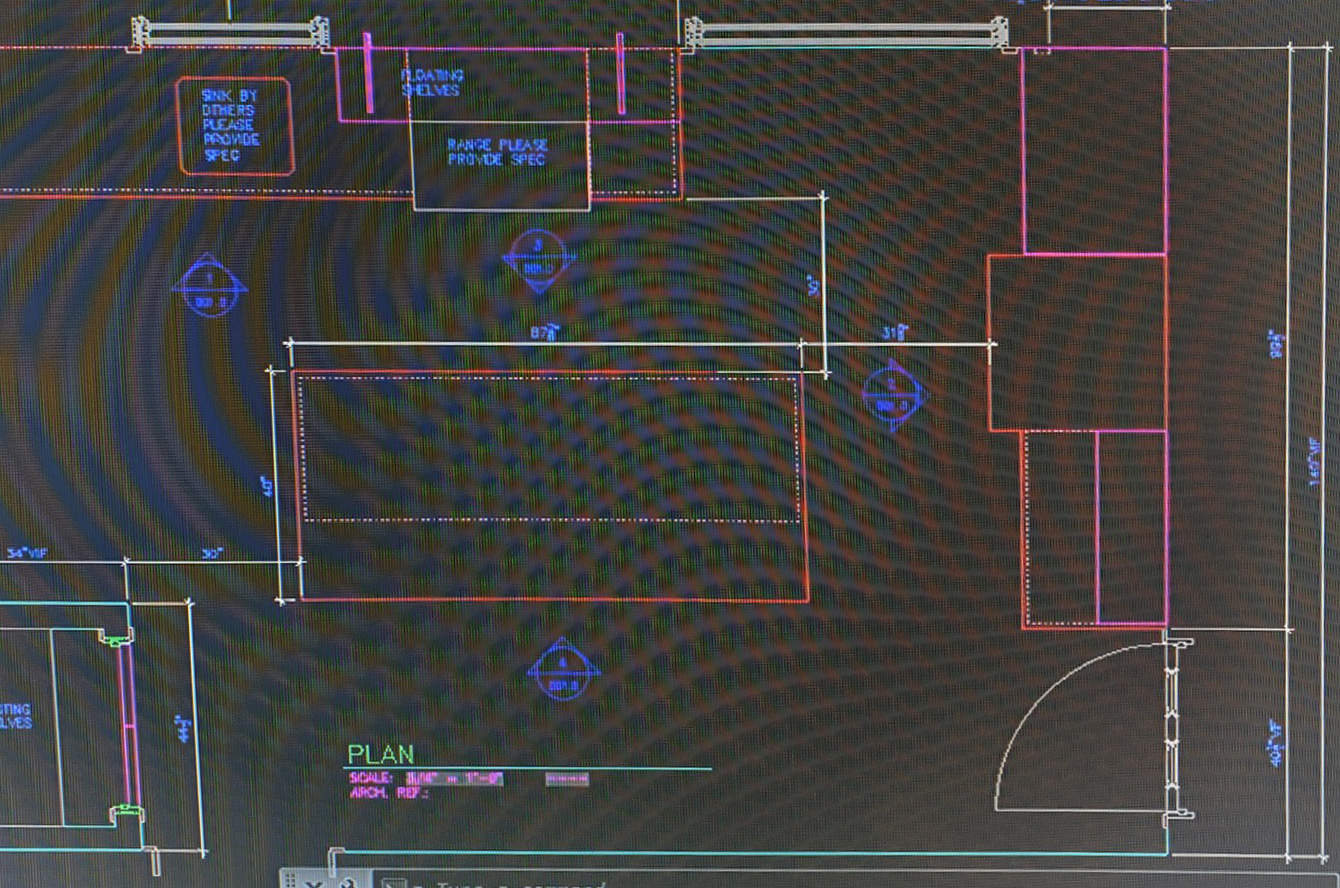 Once you have finalized the design and scope of project K. Alger Woodworking will issue a formal proposal on work requested with a specific material, finishes, and scope of the full project. The Proposal is good for 60 days.
Once a Proposal is signed and agreed upon a contract will be issued with terms of payments, timeframe, and estimated delivery dates. This contract is signed by both the homeowner and K. Alger woodworking and is a binding contract between the two ventures. Any Change orders will be submitted by K. Alger Woodworking to Homeowner for extra work and will become apart of the original scope of the project.
All Work is completed my trained K. Alger Woodworking  craftsman that have over 50 years of combined experience
K. Alger Woodworking also offers by the Hour Work at cost plus terms.