At K. Alger Woodworking, we deliver the best custom cabinet services for both residential and commercial properties in Johnston, Rhode Island. Our excellent woodworking team with 20+ years of combined working experiences will work with you throughout the process. From the cabinet style, to the materials, and all the way to the finishing of the project, you will be a part of it.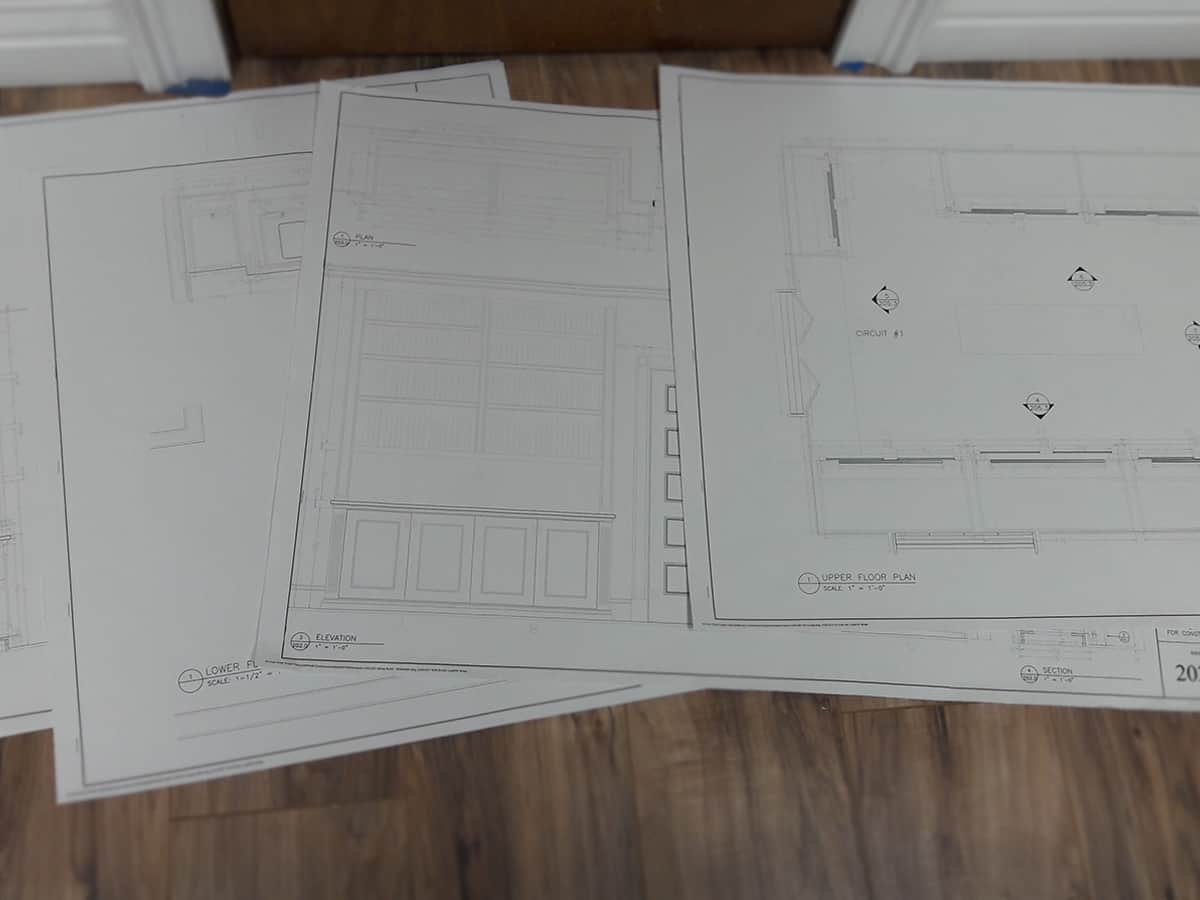 K. Alger Woodworking has been in the business since 2005 and has created masterpieces in and around Johnston, Rhode Island. Our clients can attest to our precision and attention to detail ensuring that every job is unique and to their satisfaction. We promise you quality, craftsmanship, and commitment to making your project a success.
Millwork Designing in Johnston RI
Getting custom cabinets for your home is a great way to personalize and add your own style. The best way to do this is to hire professionals with solid experience in millwork design services. From coffered ceilings to wall paneling, we provide a wide range of services to suit your every need.
We create custom-made pieces that you can be proud of because we make sure that you, our clients, are involved in the entire design process. From start to finish, you'll have a hand in the work that we do. We'll take inspiration from your ideas and turn them into reality.
Our people have more than 20 years of combined experience and we'll recommend the best materials and finish to use for your project. Not only can we guarantee a beautiful millwork job, but one that will be durable for you to enjoy throughout the years.
Some of Our Millwork Design Services:
Architectural Millwork
Trim
Doors
Counters
Furniture
Molding
Cabinetry
Wall Displays
Window Trim
Store Fixtures
Storage Systems
Stairway and Railing Components
If the service that you need is not included in the list, contact us now so we can discuss how we can work with you in achieving your project design goals.
Our Millwork Designing Process
After a consultation wherein we'll discuss your ideas and put them to paper, we'll have your design on a 3D computer software to see how it will look like once the job is done. We'll then give you an estimate and once everything is approved, we'll start with the production process. Rest assured that we'll ask for your input in every step that we take.
Call us now at (401) 830-0032 to start the design process!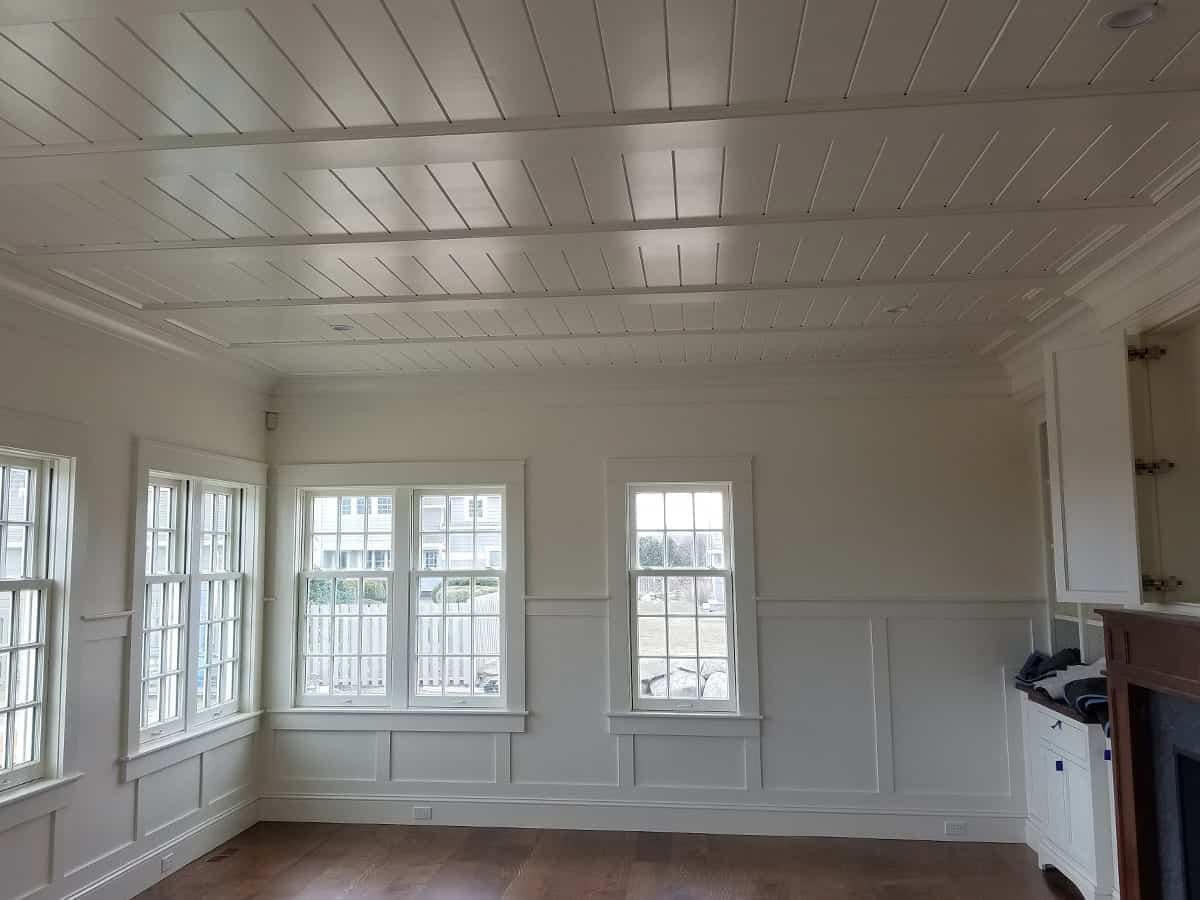 FAQs
In what ways do you involve your client in the design process?
We require our customer to provide us with pictures of there inspirations from sites like Pinterest, Houzz, Instagram or maybe even picture that they have taken. From that information, we visit the space and have a meeting with the client to take field measurements and start the initial design process.
What can I expect in terms of quality?
K. Alger Woodworking only builds to the Architectural Woodwork Institutes highest level to ensure every customer gets the quality they paid for years to come.